Babybump Belly Casting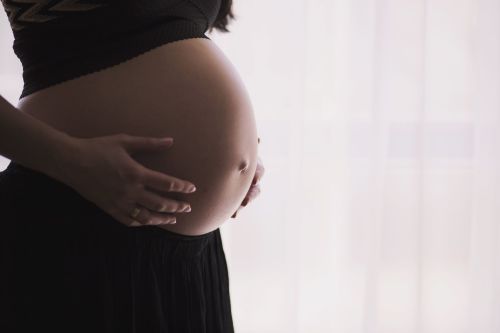 Baby-bump Belly Casting sessions are done in the comfort of your own home and take 30-45 minutes. Using medical graded plaster bandage soaked with water layers are placed over your bump. For a full torso belly casts an undergarment can be worn as this will be fully covered to protect from the plaster during casting. After a few minutes the cast starts to harden and is then carefully removed. The plaster bandage does not shrink when hardening so will not restrict your baby in anyway. The cast is taken away to allow it to fully dry, this usually takes afew days. It is then strengthened, lightly sanded and painted before finishing it with ribbon to be hung in your home. Your finished cast will be returned back to you usually 3-4 weeks after casting (this time scale may be longer during busy times in the year ie Christmas, Mothers day, Fathers day etc).
Full torso belly cast £40
We use 1st grade medical plaster bandage which is safe to use against your skin but if you do suffer from any skin conditions or sensitivity please let us know before arranging a booking and we will send you a sample to perform a skin test before booking.